Authors who have faced scrutiny over their work typically do so for one of two reasons. Either their books are thought to be derivatives of other, more famous works, or their personal lives are thought to be less than savory. For the former, authors such as E.L. James and Stephenie Meyer have been accused of writing derivative works that simply borrow too heavily from the Twilight series and Fifty Shades of Grey, respectively. For the latter, authors such as J.K. Rowling and Bret Easton Ellis have been thought to be less than upstanding citizens, with the former being accused of plagiarism and the latter of being a drug user.
But some authors face more hardships for their works—their lives weren't as easy as recovering your Bizzo Casino login. Here are just two of them.
Yeghishe Charents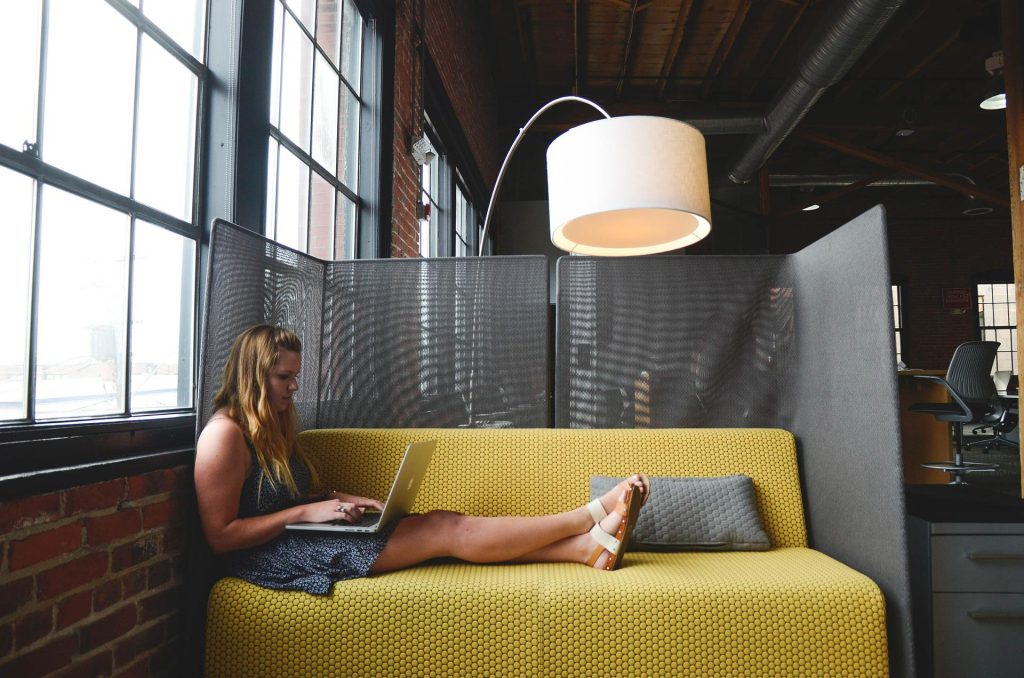 Yeghishe Charents was an Armenian writer and poet. He is considered one of the founders of modern Armenian literature. Charents' first poetry collection, Songs of the Meadow, was published in 1915. His second collection, Songs of the Master, came out in 1918. These two collections established Charents as one of the leading Armenian poets of his generation.
After the Armenian Genocide of 1915, Charents dedicated his life to working for the cause of Armenian independence. He traveled to different parts of the world, including the United States, to rally support for the Armenian cause. In 1920, Charents returned to Armenia and joined the country's Communist Party. He became an active propagandist for the party and wrote poems and articles urging Armenians to support the Soviet Union.
Charents was arrested and exiled to Siberia in 1922, but he managed to escape and return to Armenia. He was arrested again in 1924 and sentenced to death. This sentence was later commuted to ten years in prison. Charents died in prison in 1927 under mysterious circumstances.
The author is best remembered for his patriotic and revolutionary poems, which continue to be popular in Armenia. He is also celebrated for his advocacy of modernism in Armenian literature.
Elif Shafak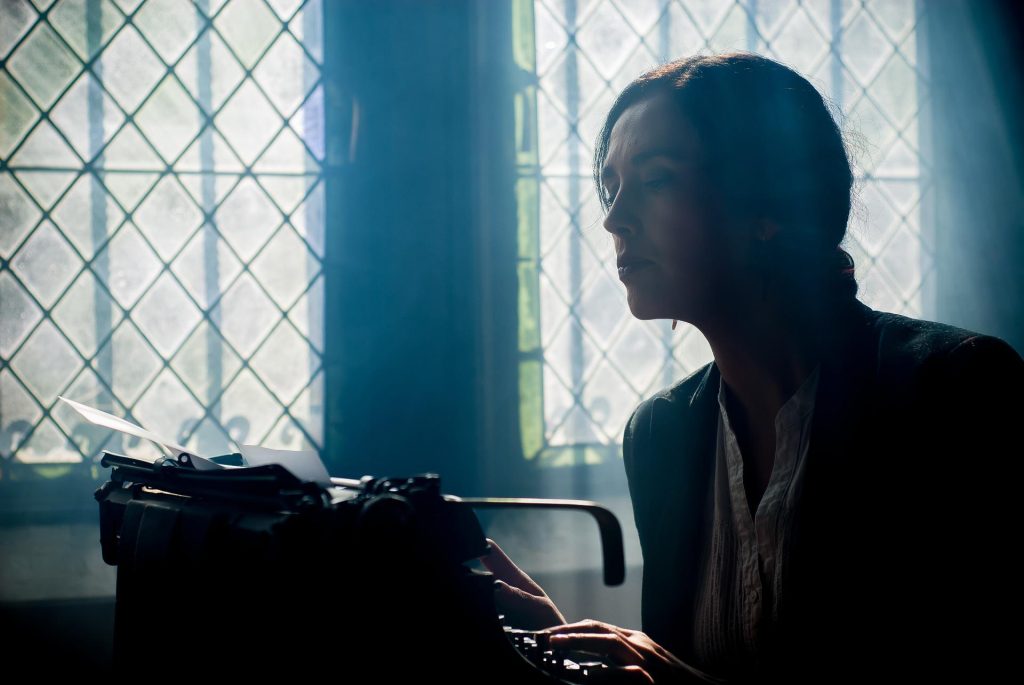 Elif Shafak is the author of ten novels, including The Forty Rules of Love, The Bastard of Istanbul, and Three Daughters of Eve. Her work has been translated into over forty languages.
Shafak was born in Strasbourg, France, to a Turkish diplomat father and a mother who was an English teacher. She spent her childhood moving between Turkey, the United States, and the United Kingdom. She studied political science and sociology at the University of Essex and holds a Ph.D. in feminist history from the University of California, Berkeley.
Shafak's novels often explore the clash between modernity and tradition, East and West, and Islam and secularism. In 2006, she was put on trial in Turkey for "insulting Turkishness" with her novel The Bastard of Istanbul, which tells the story of two families, one Turkish and one Armenian, and the events leading up to and following the 1915 Armenian genocide. She was acquitted, but the trial brought her international attention and solidified her reputation as a fearless and outspoken critic of Turkey's government.
In 2016, Shafak was named one of the world's most influential 100 thinkers by Foreign Policy magazine. In 2017, she was awarded the PEN/Nabokov Award for Achievement in International Literature.